Save energy with

Photovoltaics

Irreplaceable at home and at work

Air conditioning

Effective

Recuperation systems

Necessary

Thermovision measurements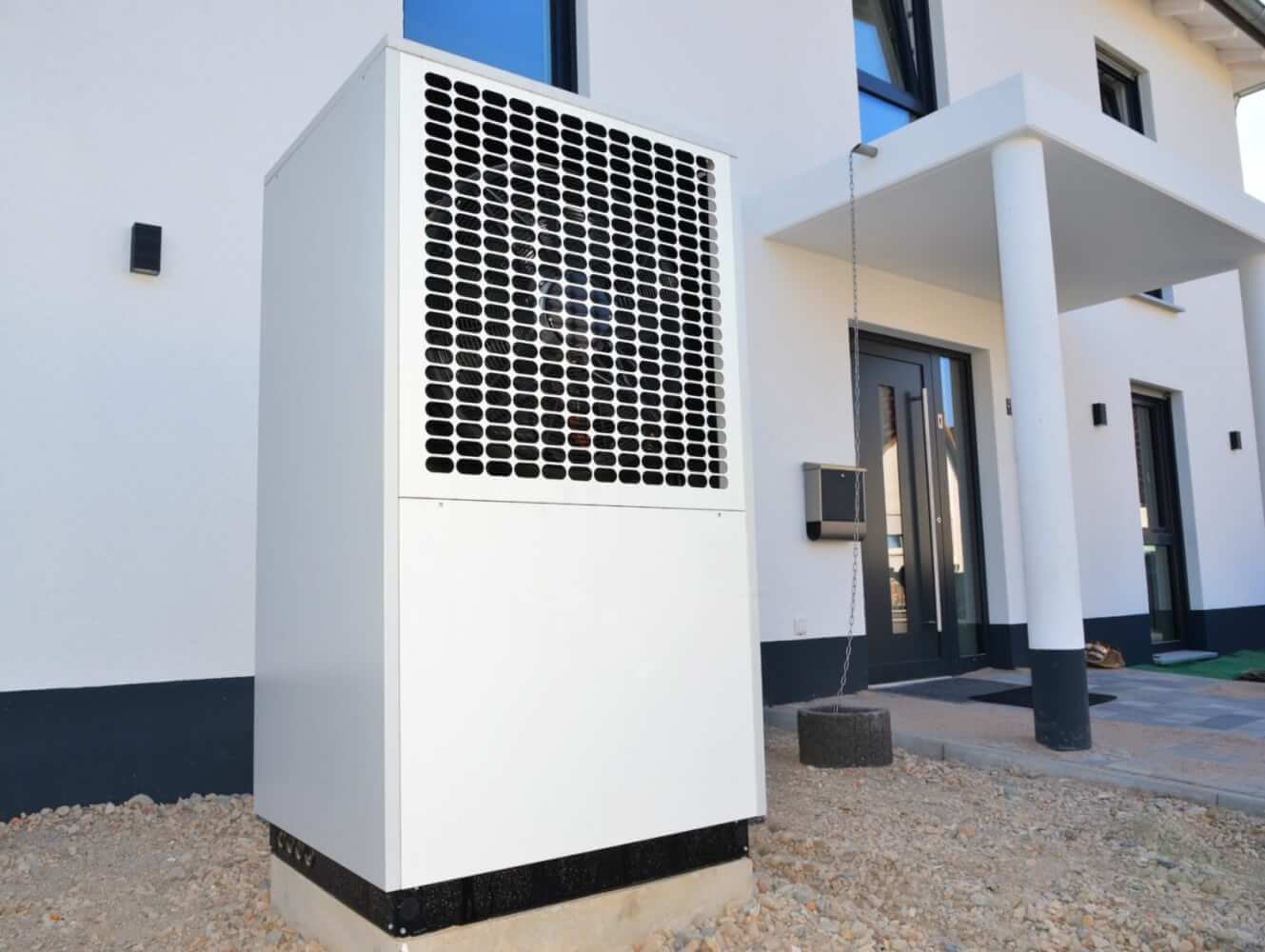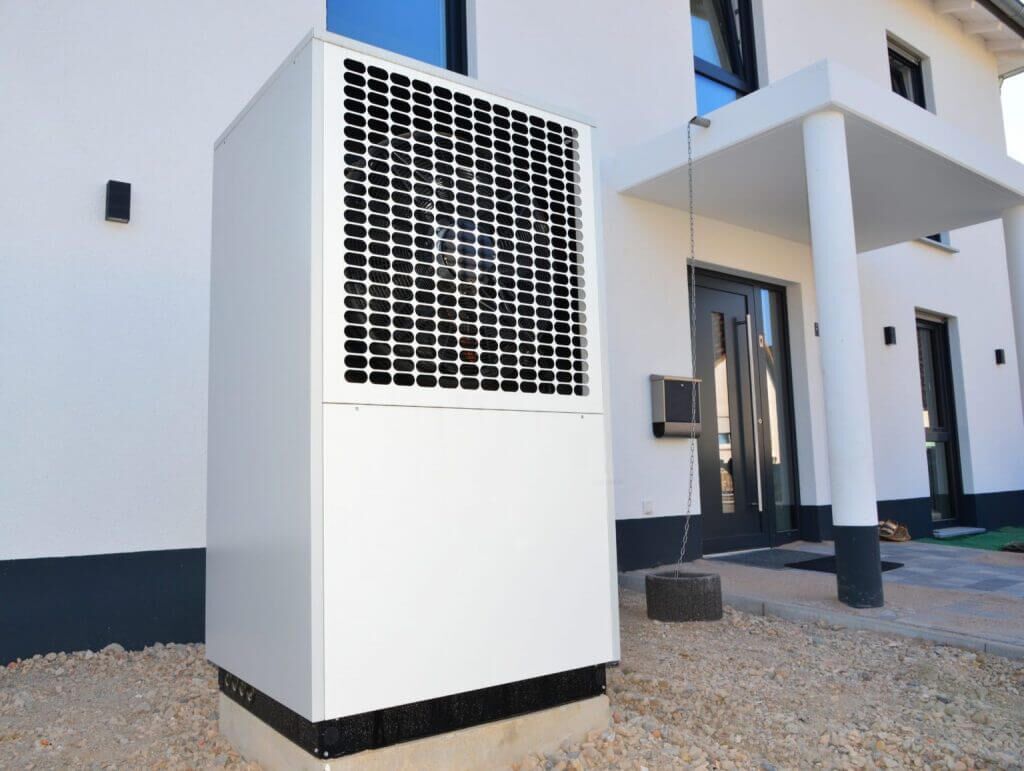 Heat pumps deserve special attention due to the growing prices of fuels, energy and operating costs. They are used as the main heat source and also as a supplementary installation to the superior heating system. They can be used both for space heating, domestic hot water and for effective cooling of rooms on hot days, because modern heat pumps have the option of easily switching from heating to cooling mode.
Photovoltaic installations extract the energy produced by the sun and convert it into electricity. All the products we offer have the appropriate certificates proving their highest quality. Our team will help you choose the most effective solutions at an affordable price. Thanks to our knowledge and experience, we are able to combine technology with nature's resources to obtain measurable financial benefits and energy savings in your homes and businesses. We help in choosing the best solutions and obtaining funding.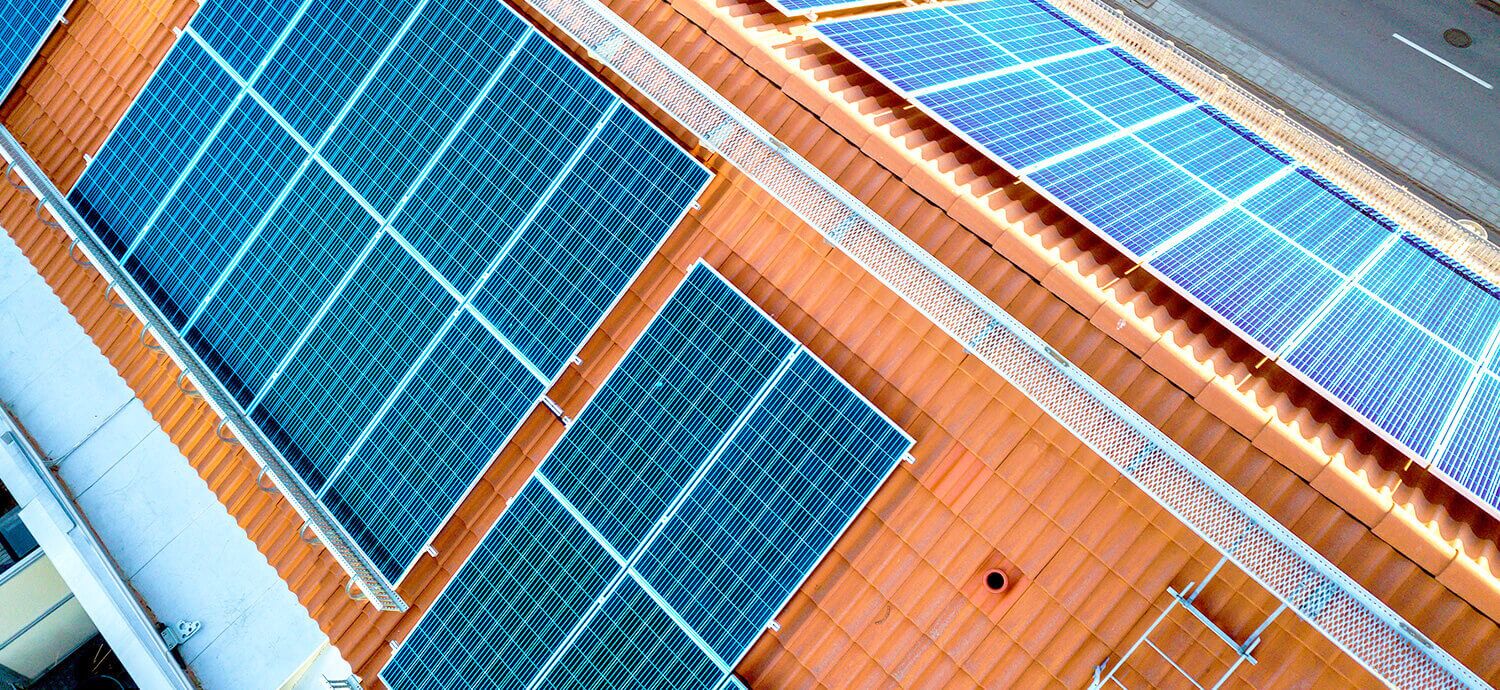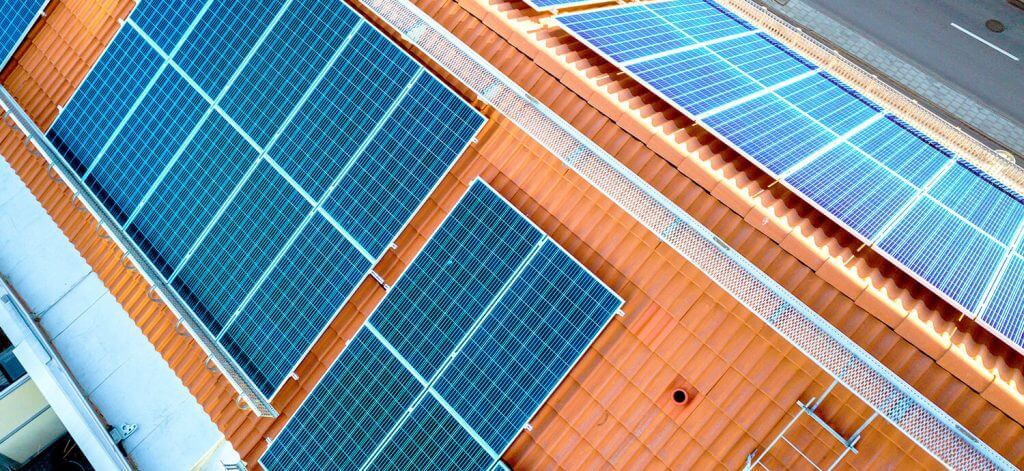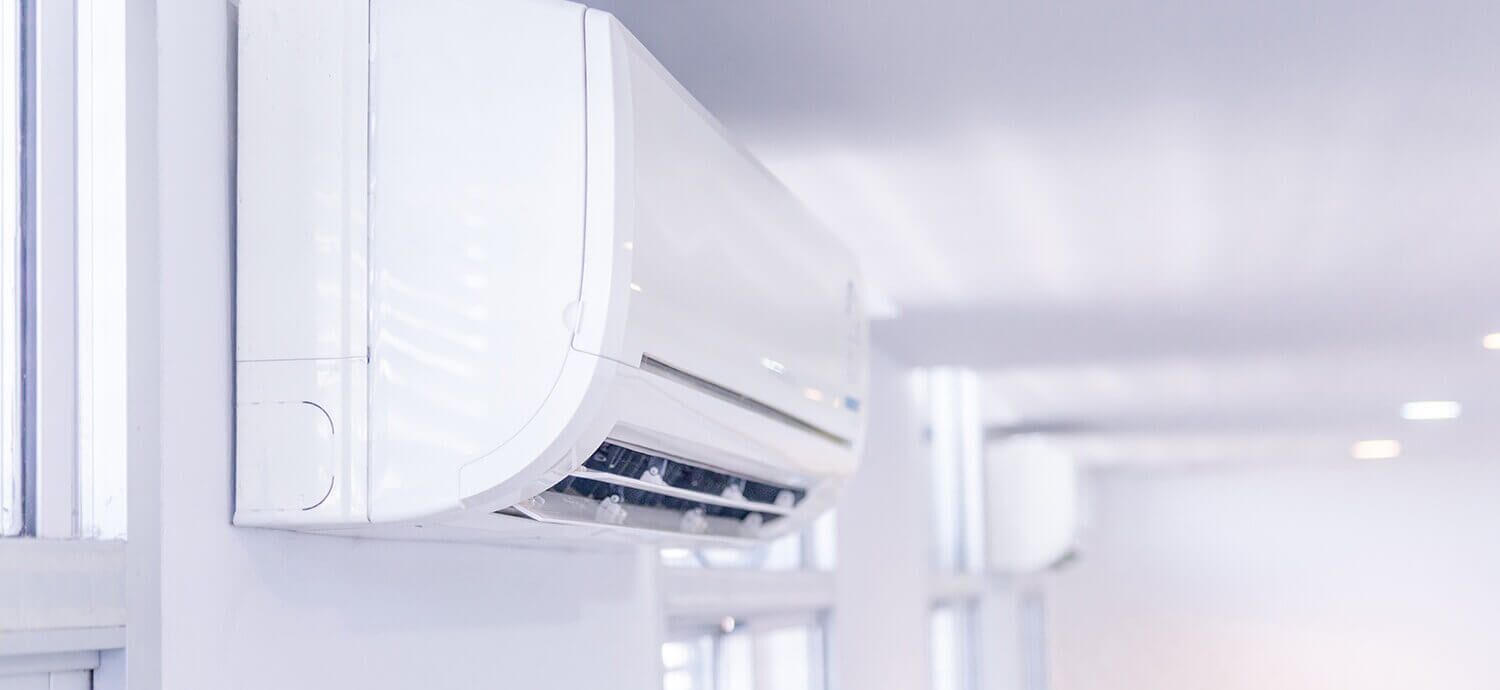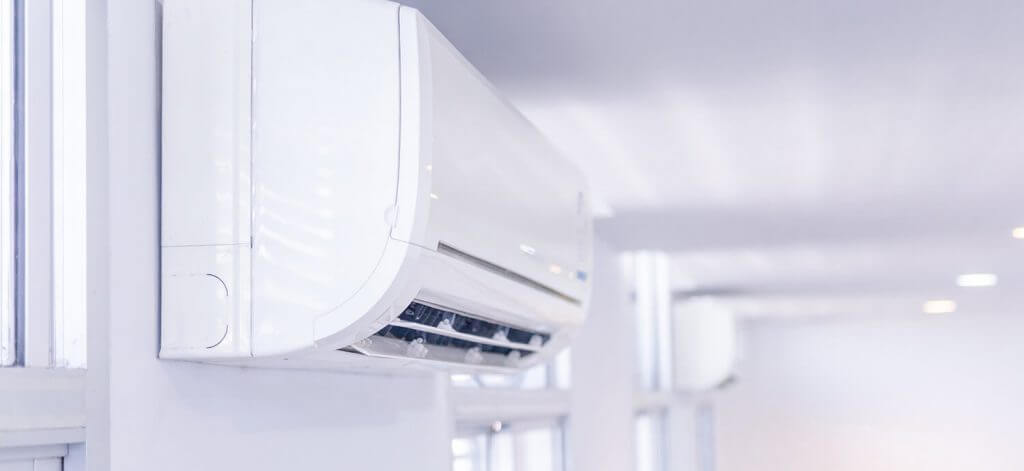 We have extensive practical knowledge, thanks to which we are able to advise clients on choosing the right device that meets their individual requirements and all the necessary permits to implement the investment. For the sake of the customer, we use a transparent method of investment settlement, with no hidden fees, and the final payment for the installation is collected after the installation is completed, so that customers can be sure that the installation works without any problems. Each installation is completed with an acceptance protocol. We also carry out periodic services that allow you to control the operation of the device as well as warranty and post-warranty services.
Everyone wants clean and fresh air in their home. Thanks to the recuperation system it is possible, additionally you can save money. Recuperation systems allow for the removal of heat from the air already used and its reuse. Each house is different, therefore our consultants approach each case individually, which ensures the best solutions. Thanks to our experienced installers, we can provide comfort and healthy air also in your home.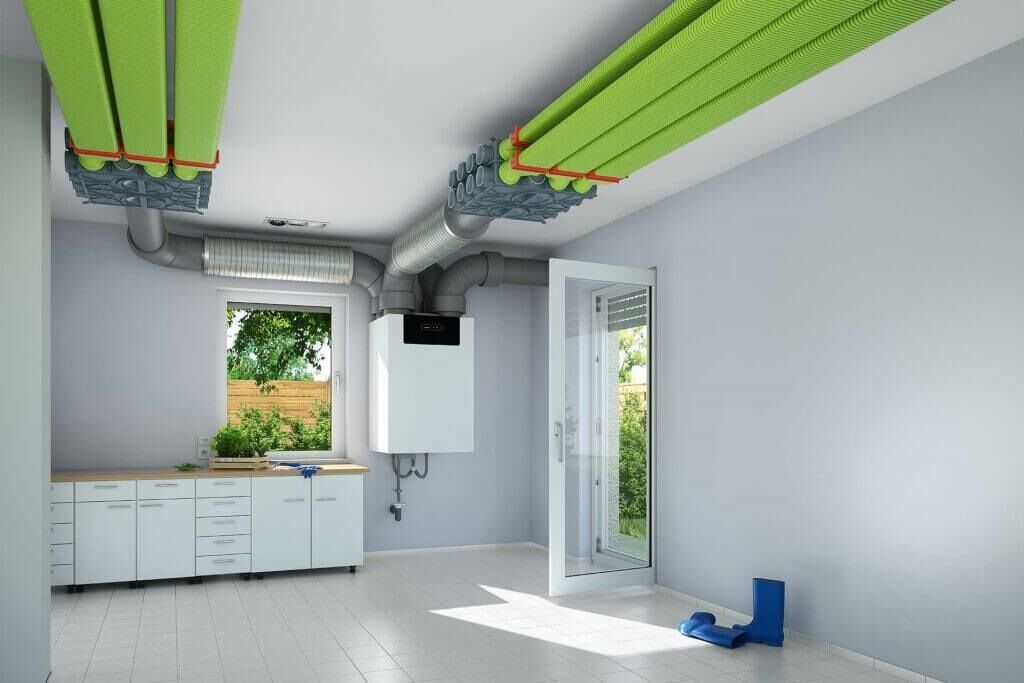 PROWABLE employees will help you take advantage of aid programs that can largely cover investment costs. This will enable faster return on investment costs and allow you to enjoy savings in electricity or heating bills.
If you want to obtain detailed information, ask questions, make an appointment, please contact us by phone or e-mail. Our contact form is also at your disposal.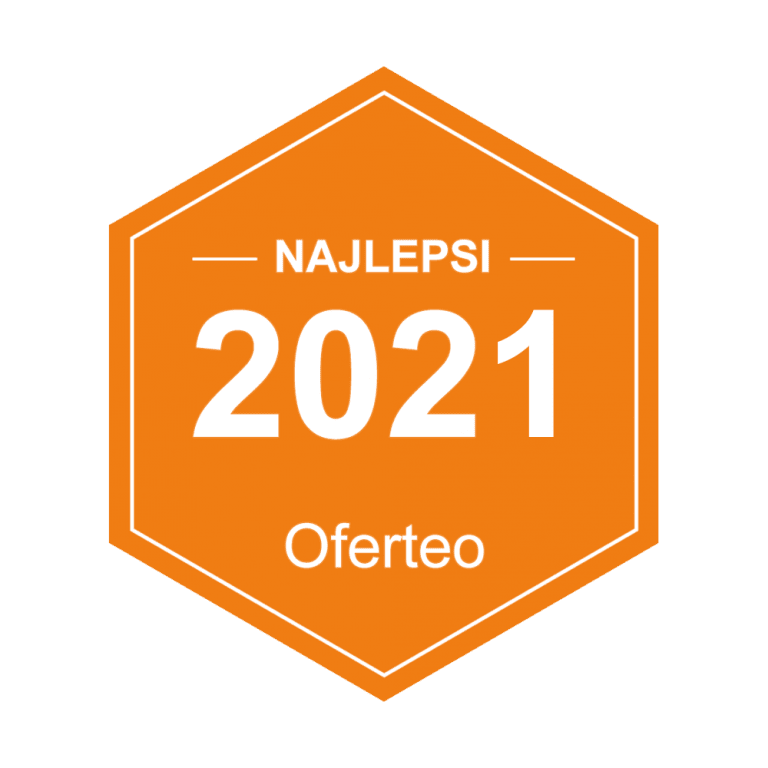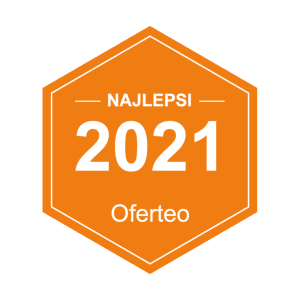 We are pleased to announce that we have received the Best 2021 award for excellent feedback from our clients. Thank you for your appreciation and we encourage you to read what our Clients wrote about us in Oferteo.pl: https://www.oferteo.pl/energia-odnawialna/kalisz