Photovoltaics for the home
Photovoltaics for the home – is it worth it?
More and more people are interested in the possibility of obtaining energy from solar radiation. The reason for the increase in popularity of this solution is mainly the system of subsidies from the European Union funds. Subsidies for photovoltaics are not the only reason why it is worth investing in it. The benefits for owners of single-family houses are obvious. First of all, obtaining energy from photovoltaic panels allows to
reduce expenses on electricity
. And according to analysts, energy prices will continue to rise – even until 2030. Therefore, ecological systems are an excellent investment for the future. They satisfy the needs of household members and are good for the household budget at the same time.
Don't wait – live more economically with photovoltaics
What are the main advantages of photovoltaics for the home?
Lower electricity bills, which is of great importance in the face of constant price increases.
It is an ecological source of energy that does not emit pollution and is good for the environment.
Photovoltaic panels are versatile – they produce both electricity and heat (they heat water). The installation is durable and the investment pays for itself after just a few years of use.
Any surplus electricity produced can be fed into the grid, allowing it to be collected at a later date.
Cost of photovoltaics: prices and subsidies
The cost of installation is not low, but there are many support schemes and discounts for those who decide on this solution. By choosing photovoltaics in Kalisz and the surrounding area with PROWABLE, you will get professional help in obtaining funding. For example, the Clean Air Programme is aimed at owners or co-owners of single-family residential buildings or separate premises in single-family buildings with separate Land and Mortgage Register. With the help of our professional advisors and their substantive support, you will reduce the costs of the entire investment. But the whole amount will pay you back after about 5 years.
Photovoltaics in Kalisz? Only with PROWABLE
If you want to know the expected costs of installing panels with PROWABLE, we invite you to use our photovoltaic calculator. It's a simple way to find out the potential costs, as well as the savings after installing the panels. However, if you would like a tailored offer, please feel free to contact us. Our advisors will conduct an on-site audit and provide a free consultation. PROWABLE only uses equipment from proven brands. We source panels primarily from Polish, reputable manufacturers. With us, you do not have to worry that your photovoltaic installation will not meet your expectations. We give you as much as
20 years guarantee
for our products! We take care of all the formalities for the customer, and the reliable modules and devices we sell are assembled only by qualified professionals.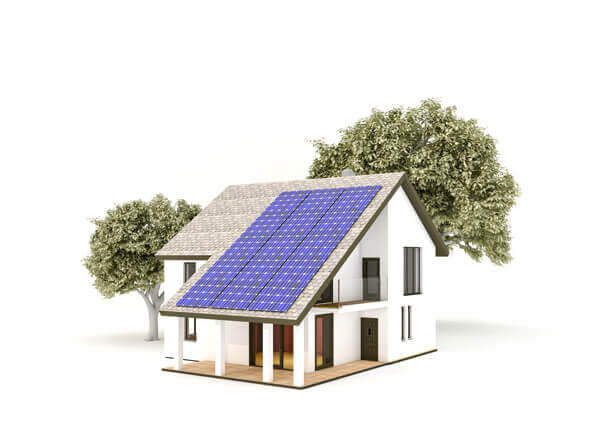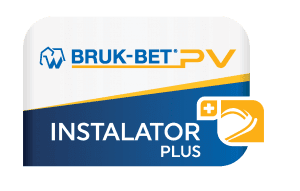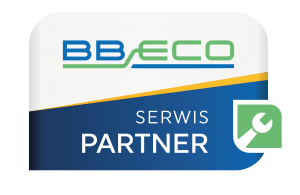 PROWABLE employees will help you take advantage of aid programs that can largely cover investment costs. This will enable faster return on investment costs and allow you to enjoy savings in electricity or heating bills.