Photovoltaics for your company
Is photovoltaics for business a good idea?
The generation of energy from renewable sources is important for households as well as for companies that want to maintain their independence and gain a market advantage. How does photovoltaics contribute to this?
It is important to note that the cost of electricity is rising every year. The last increase was caused, among others, by the addition of a power fee from January 2021. To make matters worse, according to many sources, the price increase will continue even until 2030.
For a medium-sized company, this means that electricity bills will rise from a dozen to even several dozen percent per year. Some companies will be forced to increase the prices of their services or products to pay for energy, which may have a negative impact on their competitiveness and image in the eyes of customers.
Grow your business with photovoltaics
This is why lowering energy bills is a great solution for entrepreneurs. More and more companies are choosing to use RES – be it small family businesses, shops or large factories and production plants. It is also important that photovoltaics builds a brand image as ecological and environmentally friendly.
The company uses the energy generated in this way in two ways:
By using it entirely for its own needs.
By selling its surplus to the power grid. All conditions and details of such resale are regulated by law.
It is also worth knowing that the average investment payback time for photovoltaic panels is about 5 years.
Photovoltaics for companies from Kalisz and surrounding areas
If you run a business and want to use photovoltaics in Kalisz or surrounding areas, we invite you to contact PROWABLE advisors. We specialize in finding the best solutions for companies from diverse industries. Regardless of the nature of business, we use an individual approach and provide substantive and practical support.
Among other things, we assist in obtaining funding. The available options are a grant or a loan. Recommended solutions include the Energia+ programme. An important advantage of choosing photovoltaics with co-financing is also the fact that the entrepreneur can deduct part of the investment costs from income tax.
Photovoltaics means green energy for business
PROWABLE is a team of experts in photovoltaics in Kalisz. We are able to offer companies the best possible solutions. We support in choosing a cost-effective form of financing, we offer affordable prices and professional on-site audit. For those who want to already know the expected costs, we have prepared an online photovoltaic calculator.
The benefits of photovoltaics for PROWABLE businesses are:
Reduced electricity bills.
A green, positive image for your company.
The possibility of benefiting from subsidies.
Option to deduct part of the costs from your income tax.
Return on investment after about 5 years.
20-year warranty on Polish, trusted equipment.
Substantive and practical support.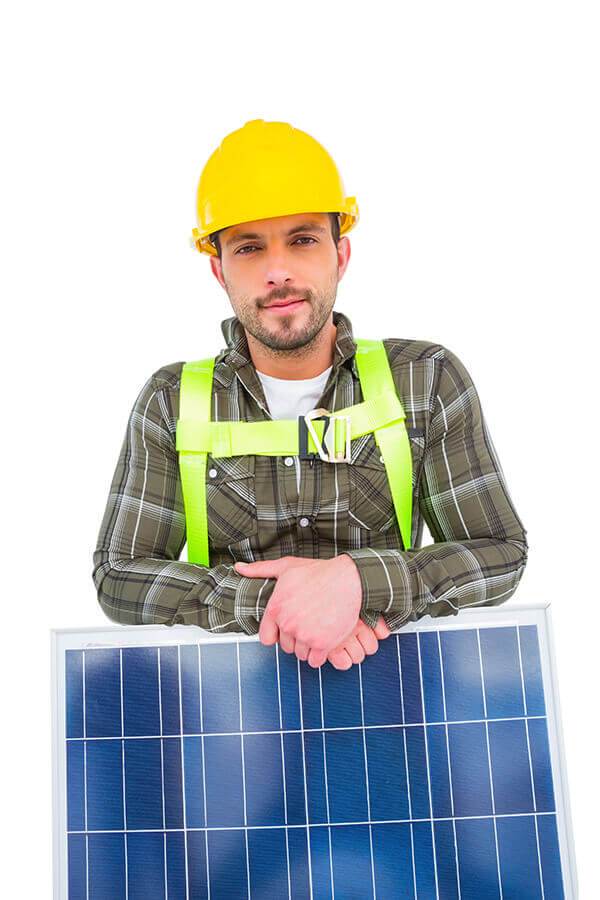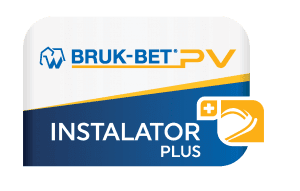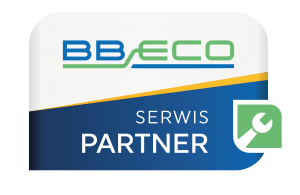 PROWABLE employees will help you take advantage of aid programs that can largely cover investment costs. This will enable faster return on investment costs and allow you to enjoy savings in electricity or heating bills.